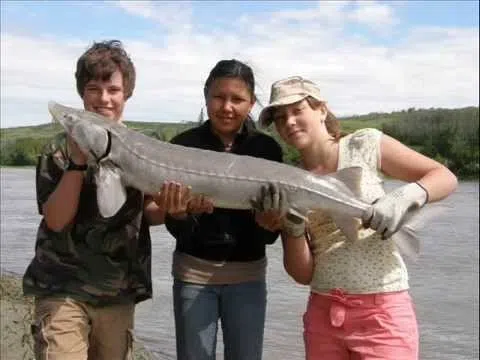 It's Free Fishing Weekend in Saskatchewan.
Throughout July 14th and 15th, people have the opportunity to fish in the province's public waters without a fishing license.
In a release, Environment Minister Dustin Duncan says Saskatchewan offers some of the world's best freshwater fishing and it's a great opportunity for families and visitors to make summer memories at one of the province's many lakes.
Free fishing weekend is not applicable in national parks and regulations, including size and possession limits, remain in effect.