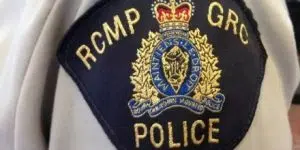 A 15-year-old Tisdale-area boy is facing 10 charges after he was involved in an alleged altercation with three girls at the Melfort fair on Friday.
Police were called to the fair after reports of a person with a firearm. There were no shots or injuries reported.
The boy, who cannot be named due to the Youth Criminal Justice Act, is facing several charges, including careless use of a firearm, pointing a firearm and possession of a weapon for a dangerous purpose.
He is set to appear in court on Tuesday.