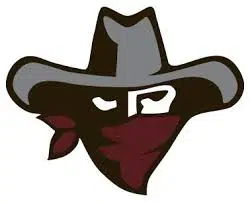 The Regina Thunder have started training camp as they get ready for the 2018 Prairie Football Conference season to start.
The Thunder,  5-3 last season, like all teams in the PFC have some questions going into the season with one being how new quarterback Brock Sich will fare as he is slotted to take over for Sawyer Buettner.
The Thunder open the regular season August 18 at home when they take on their provincial rival–the Saskatoon Hilltops in a 7 o'clock start.