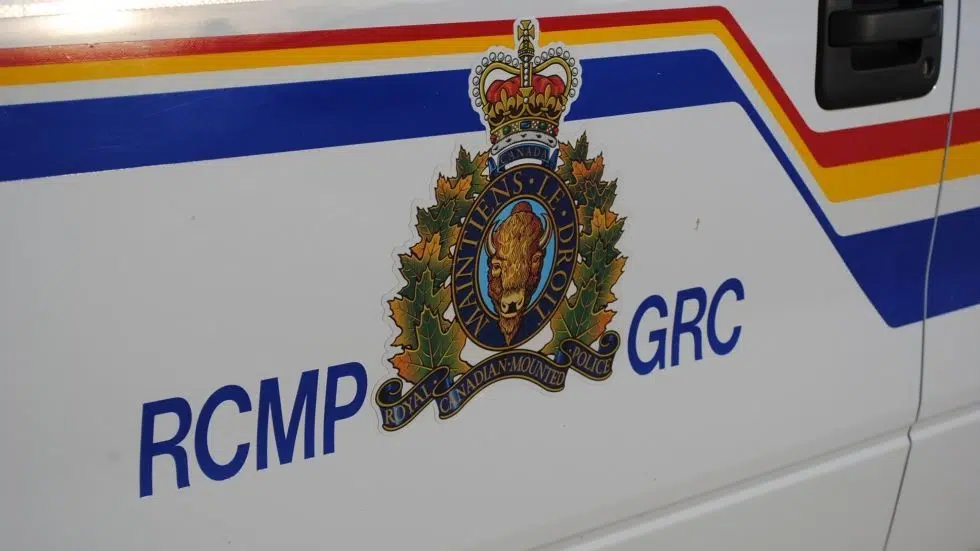 RCMP in Grande Prairie, Alberta say a 43-year-old man from Saskatchewan is dead after the small craft he was in crashed about 13 kilometers east of the city on Tuesday.
The pilot was the only person on board the plane when it went down just after 2 PM
The man's name and hometown are not being released at this time.
The Transportation Safety Board is investigating.