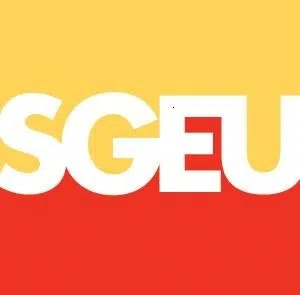 A strike mandate has been delivered by Saskatchewan Government and General Employees Union to their negotiating committee.
Workers in the organization's Public Service and Government Employment Unit took a strike vote back in July on the matter.
The organization has been without an collective bargaining agreement since September 30th, 2018.
"Earlier this spring, the membership rejected a proposal from the employer," said Bymoen. "Following that, we went back to the table trying to find an agreement, but the agreement obviously wasn't there."
Over 12,000 workers are in this unit, which accounts for more than half of SGEU's membership.
Bymoen said their still remains issues they're still labouring over.
"It's the traditional issues around wages and benefits and some general collective language that are in dispute."
Bymoen stated they want the threat of a strike behind them.
"What I am hopeful for, I'm hopeful that the parties will take this time to find their way to get a collective agreement."