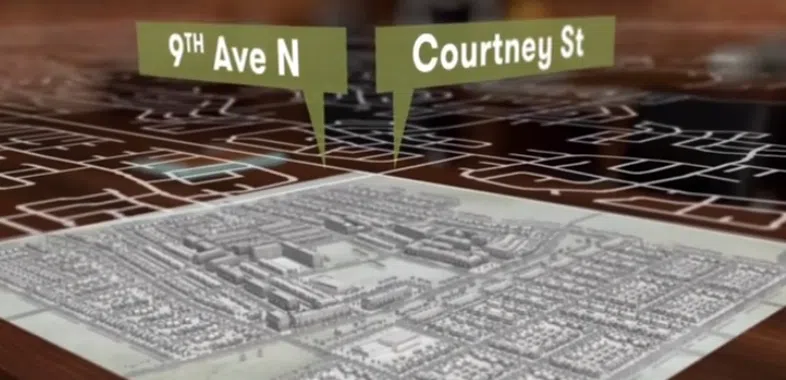 With the city of Regina's population continuing to grow, so does it borders.
At the city's July council meeting, approval was given for a concept plan by Dream Developments for a new subdivision in Regina's northwest called Coopertown.
Spokesperson for Dream Katherine Godwin said there's been a lot of work done to get to where they are now.
"We're ready to continue moving Coopertown forward," she said.
However, she noted now that they've have secured that approval, it's time to get things started.
"Basically now that we kind of have approval on our concept plan, we'll be working with the city over the next year so that we are hoping to do some servicing in 2019 so home construction could occur in 2020," she said.
Some of the work Dream needs to do includes design work and working with the city on infrastructure prior to construction moving forward.
Coopertown will be bordered by the Regina Bypass in the west, Armour Road in the north, 9th Avenue North in the south and Courtney Street in the east. The 2000 acre area, when completed, will be home to about 36,000 people, a population roughly the same size as Moose Jaw.