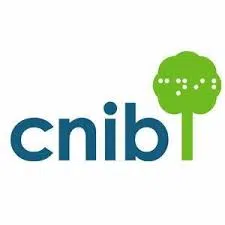 The Canadian National Institute for the Blind held a camp for youth this past week, designed partly to help build independence in participants.
That's from the organization's Saskatchewan spokesperson, Christall Beaudry.
She said the Youth Camp in the Councillor in Training program is important for young people who are visually impaired.
"This provides our older kids also an opportunity to lead small groups and to really work on some pre-employment skills around leadership and development," she said.
One of those kids participating in the program was 18 year old Ibrahim Al Moulia, a visually impaired Syrian refugee who has called Regina home since 2015.
He said he hopes the camp will be a continued learning experience for him.
"It will open the door for you, your future," he said. "You will escape lots of challenges just because you learn this as an adult."