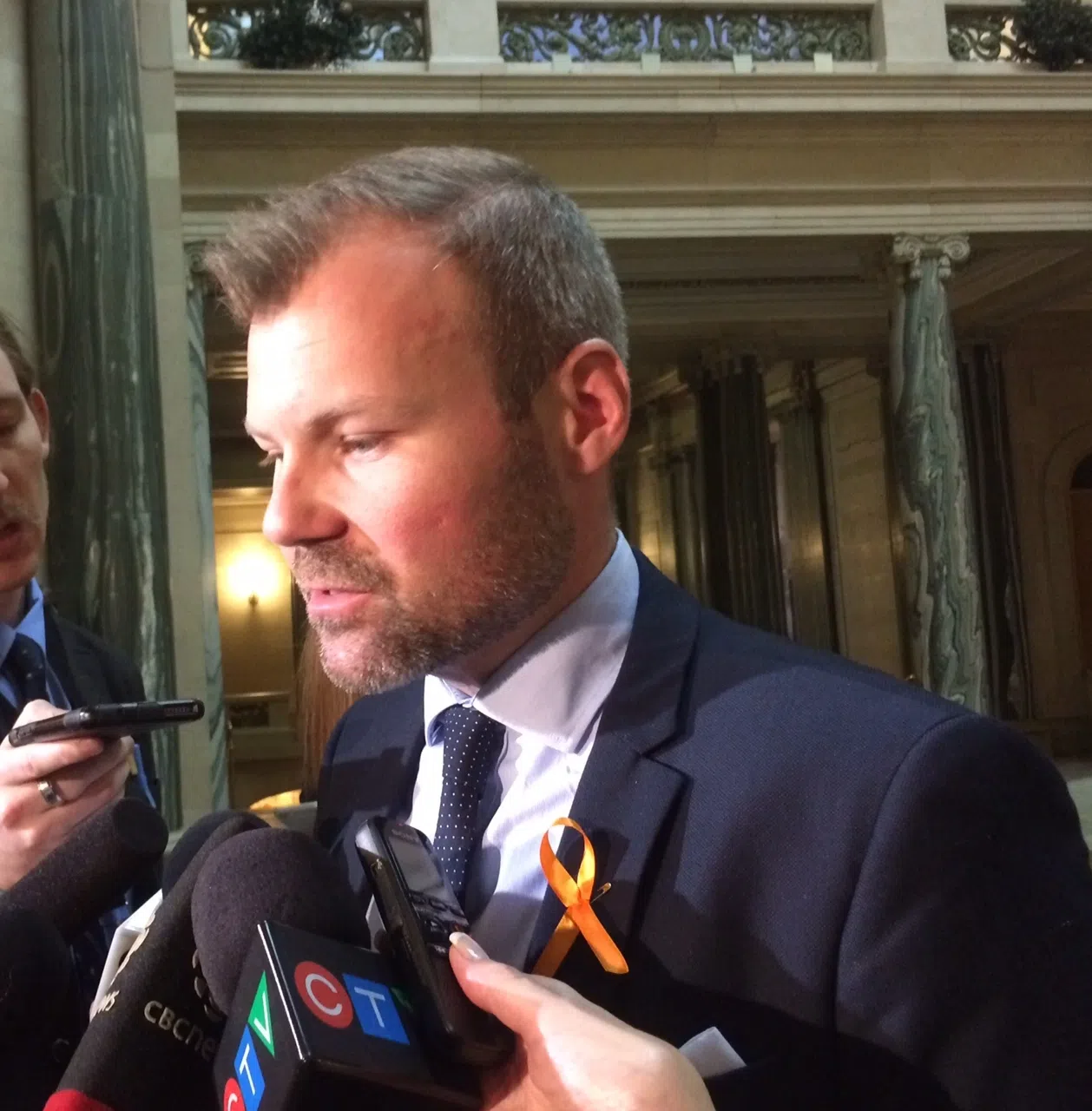 A new $1.5 million flood control program has been unveiled by the Saskatchewan government.
The Minister Responsible for the Water Security Agency, Dustin Duncan, said the province is moving away from an emergency flood mitigation plan to a permanent program for projects like long-term flood control projects.
"It's really transitioning from looking at, really, emergencies that come up from time to time, from year to year, to helping communities that may have been hit in the past or just want to prepared for the future in the event their community might experience some flooding," said Duncan.
Duncan also noted that eligible projects will be cost-shared 50-50 and applications will be accepted until October 30th, 2018.
Eligible costs are covered by the program until March 31st, 2019.