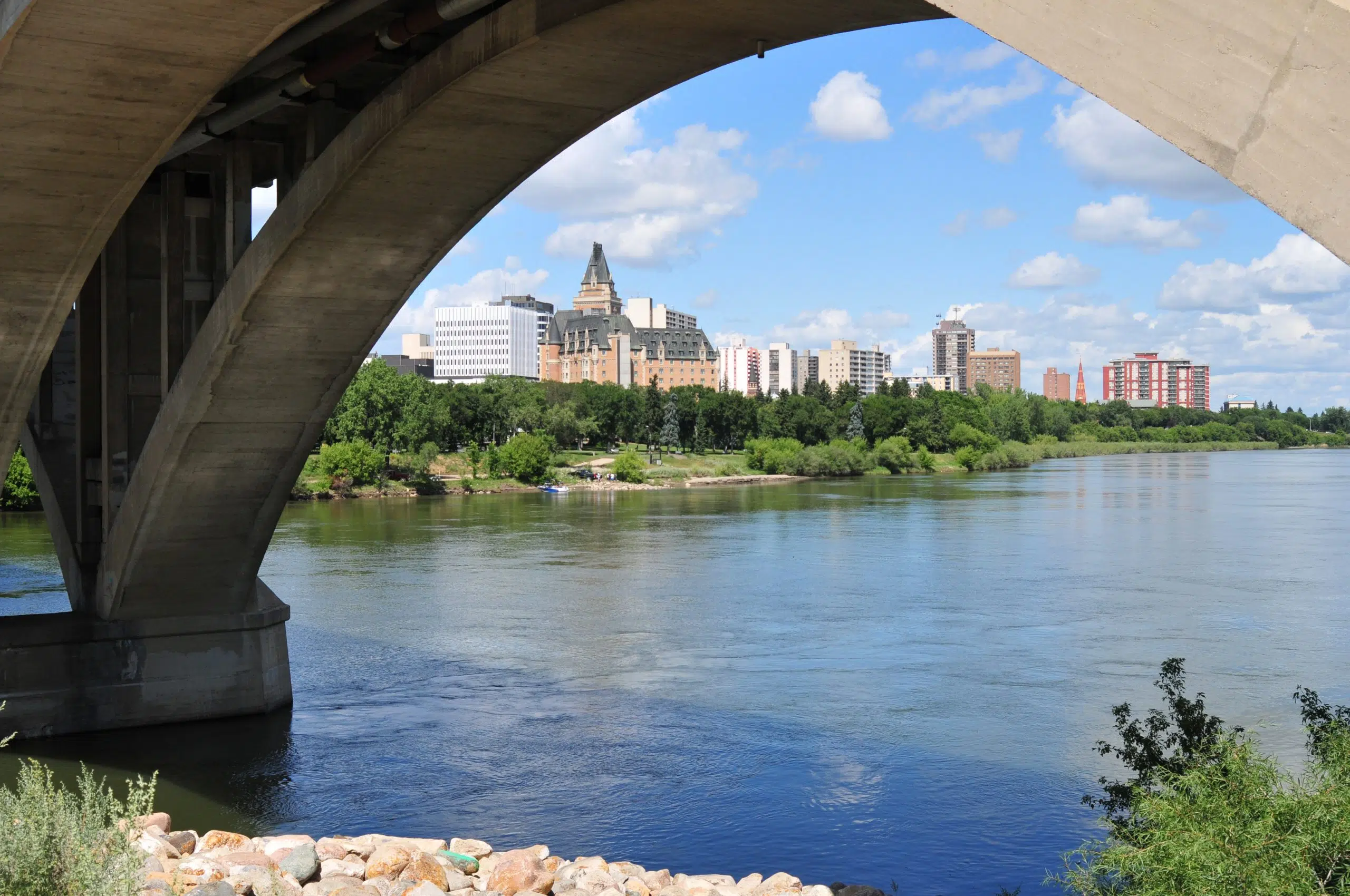 Luminance Co., a Montreal based social engagement website is in Saskatoon filming two documentaries this weekend.
The organization makes films on social initiatives taking place across Canada.
Director Max Latimer said the documentaries being filmed in Saskatchewan's largest city will feature STR8 UP, which helps assist people in mastering their own destiny in freeing themselves from gangs and criminal lifestyles, as well as Library of Things, a volunteer-run library of tools, camping gear, kitchen gadgets and other materials.
Latimer said both he and his colleagues thoroughly researched the most inspiring and spread out initiatives they could before embarking on a cross country trip and begin production. Before coming to Saskatoon, Latimer said the team was in Winnipeg during the long weekend, filming a documentary in the Manitoba capital before continue to venture west.
(CJWW)