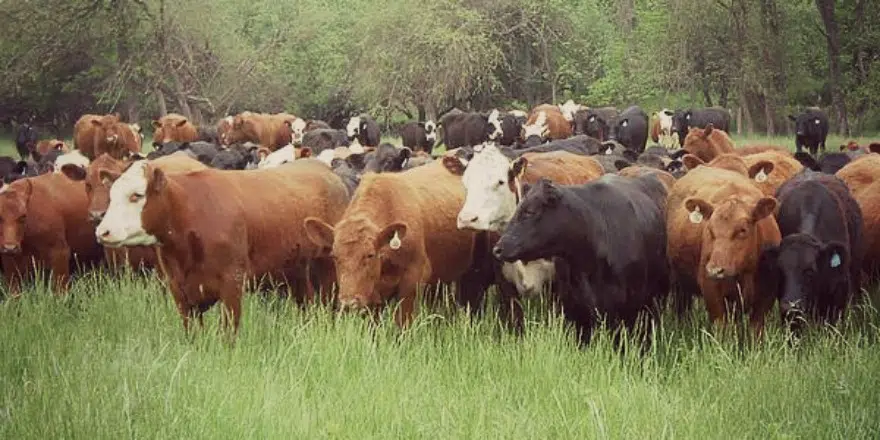 A livestock market analyst sees Saskatchewan cattle prices under pressure in the coming months.
Cattle Trends' Anne Wasko said the recent hot dry weather is doing any favours for the cattle market.
She said concerns are being raised about a possible livestock feed shortage.
"I think concerns with pasture conditions, drying up faster than many would like," she said. "And then, of course, as you mentioned, just the shape where lots of producers might be sitting with a shortages of hay because of the kind of summer we've seen."
Wasko also said reduced hay supplies could force some producers to market their cattle early, but the market is a mixed bag, with good hay supplies in parts of the prairies and relatively good prices this summer.
Wasko said she is also expecting calf prices coming off pasture will show downward trends later in the fall, but trade issues do remain a key concern.