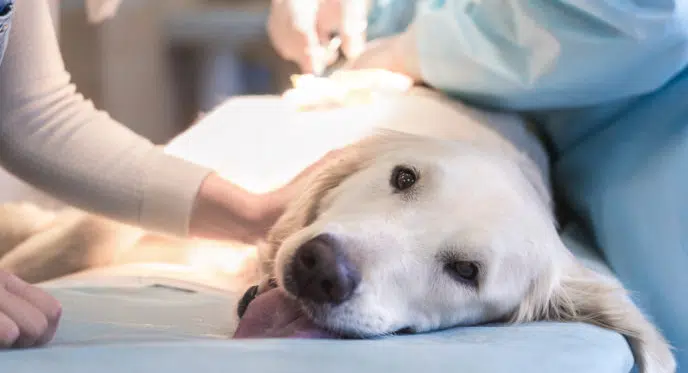 Saskatchewan's animal shelters are joining forces to give about 500 pets forever homes.
The shelters are collaborating together for a province wide adoption event, called Empty Our Shelters.
One of those places participating in this is the Regina Humane Society and spokeswoman Lisa Koch said shelters typically are at capacity this time of year.
"We see a lot of litters coming into the building, alot of stray animals," she said.
Koch said this event is important, as they need to continue to help out other animals in the community.
"That's why at the adoption event here in Regina, we are waiving our fees for adult cats," she said. "Kittens are only $50 and dogs are just $149."
Throughout the duration of the event, adoptions at the society allow include spay/neuter surgery, vaccinations, tattoos, microchipping, a complimentary veterinary examination and 30 days of Petplan pet insurance. The initiative, which starts this Monday, comes to a close on Sunday.
(with files from Mitchell Blair)