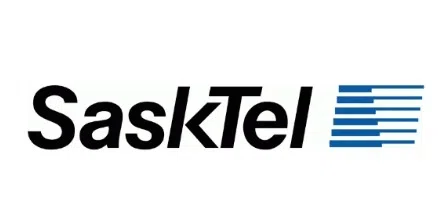 SaskTel's newest innovation is a "game changer".
That's according to their External Communications Manager, Greg Jacobs.
The innovation, maxTV Stream, was launched Wednesday. The new service will enable customers and users to rewind and watch live television, as well take entertainment on the go.
Jacobs also said the service isn't just an "urban" product.
"It's something that we're going to be rolling out to over 35o communities throughout the province," he said. "So, it (maxTV Stream) will greatly impact rural, as well."
Jacobs noted they're very excited about this product.
"It's just because it's the next level of television and entertainment," he said. "What I mean by that is, you've all probably heard, that traditional television isn't as popular as it used to be. That said, entertainment is still top of the pile."