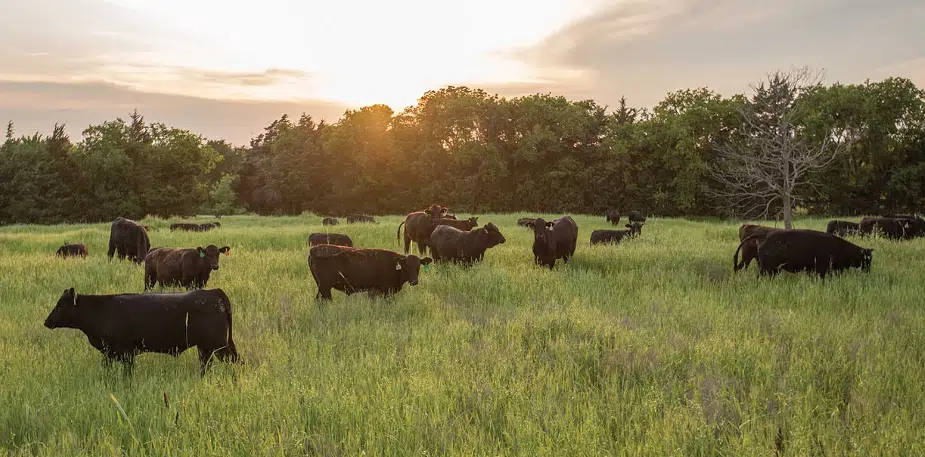 Saskatchewan cattle producers in drought areas are searching for alternative feed supplies and facing difficult decisions on herd downsizing.
The latest Saskatchewan Agriculture Crop Report has a poor rating of 29% for pastures and another 26% very poor.
Saskatchewan Cattlemen's Association Chair, Rick Toney, said some yearlings will be going to market sooner than usual.
"There's guys trying to get the pressure off the grasslands because they're running into a situation where they're running of grass and they're running into a situation where they might have to overgraze," he said. "And when you overgraze, you're destroying your roots system and you'll have less grass for the next year."
Toney said some cattle producers are taking regular crops like durum and turning it into cattle feed.
Toney's looking at the possibility of moving his own cattle north for the winter.