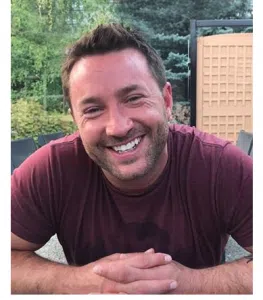 A tragic ending for an award winning Regina paramedic is reminding people of the stresses emergency personal put themselves through on a daily basis.
Thirty-seven-year-old Rob Curtis was a member of the Regina EMS team for 18 years before taking his own life last week.
Curtis' family are now stressing the need for qualified, dedicated, and proactive mental health supports specific to the significant and unique pressures faced by EMS and other emergency personal.
On Thursday an emergency service procession will take place, arriving at the front door of the Conexus Art Centre to be received by the EMS honour guard.