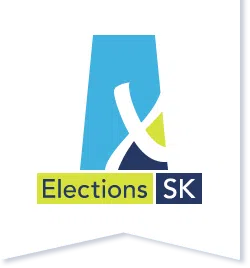 Elections Saskatchewan says the deadline for nominations for the byelection next month in Regina Northeast has come and gone with six candidates vying for the vacant seat. The six are:
Gary Grewal, Saskatchewan Party
Ken Grey, PC Party of Saskatchewan
Reid Hill, Saskatchewan Liberal Party
Yens Pedersen, New Democratic Party (N.D.P.)
Mark W Regel, Western Independence Party of Saskatchewan
Jessica Schroeder, Saskatchewan Green Party
Five days of advance voting will be held September 6 to 10 at two locations, the Uplands Community Centre and Regina Public Library (Glen Elm Branch).
Voters in Regina Northeast will go to the polls on September 12 to choose a new MLA.  Kevin Doherty of the Saskatchewan Party had been the MLA until he quit politics in March.
The byelection is seen as a test to the Scott Moe government in an urban riding as some believe the strength of the Saskatchewan Party while remaining solid in rural Saskatchewan is weakening in Regina and Saskatoon.