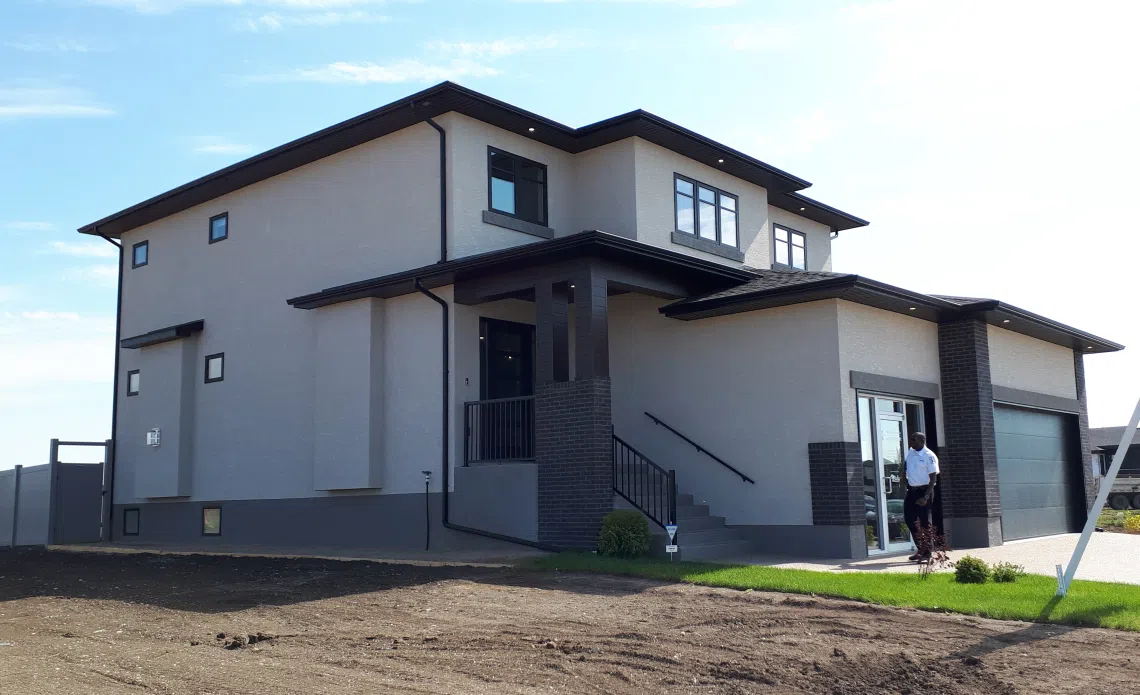 A 1.1 million dollar showhome in the Creeks is the grand prize in this year's Hospitals of Regina Foundation fall lottery.
Money raised through the lottery goes to providing the city's two hospitals with the most up-to-date therapeutic and diagnostic imaging technology available.
Those getting tickets early will also be eligible for a trip to the Maldives along with a $675,000 cottage at Katepwa along with a pontoon boat and $5,000
Hospitals of Regina President Dino Sophocleous says while the prizes are nice, that isn't the intent of the lottery.
"It's not about the homes," Sophocleous said. "It's about the investment of this community into healthcare. Good healthcare has to be local.
Proceeds will support local therapeutic and diagnostic imaging technology at Regina's two hospitals.  That will enable patients to receive timely care thus allowing them to return home and live better lives sooner.