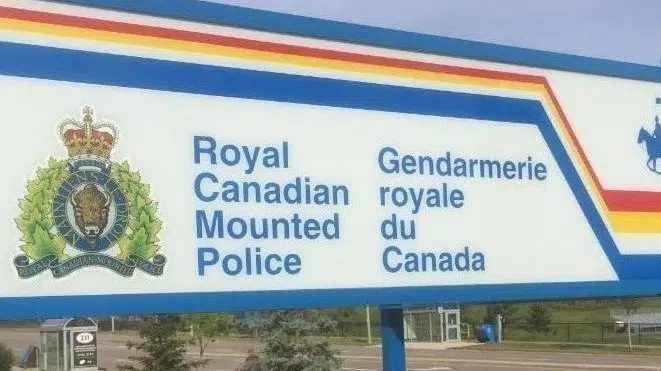 A 15 year member of the Assiniboia RCMP has pleaded guilty to a charge of impaired operation of a motor vehicle, and impaired operation over .08
Sergeant Donald Duplissea made the plea in a Moose Jaw courtroom on Wednesday.
On July 22, RCMP issued the charge against Duplissea when he was off-duty after a stop in Wood Mountain Provincial Park.
Duplissea was fined $1,300 and had his licence taken away for a year.