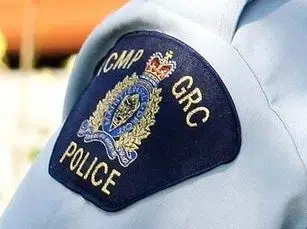 RCMP in the eastern part of the province are investigating after numerous reports of a man seen looking through windows late at night in the town of Stockholm.
These incidents started back in July.
Esterhazy RCMP say the suspect is described as white with a medium build. In one case, the man was wearing a light coloured t-shirt and a light coloured ball cap.
Anyone with information is asked to call Esterhazy RCMP or the nearest detachment.
Stockholm is about 200 kilometers east of Regina.