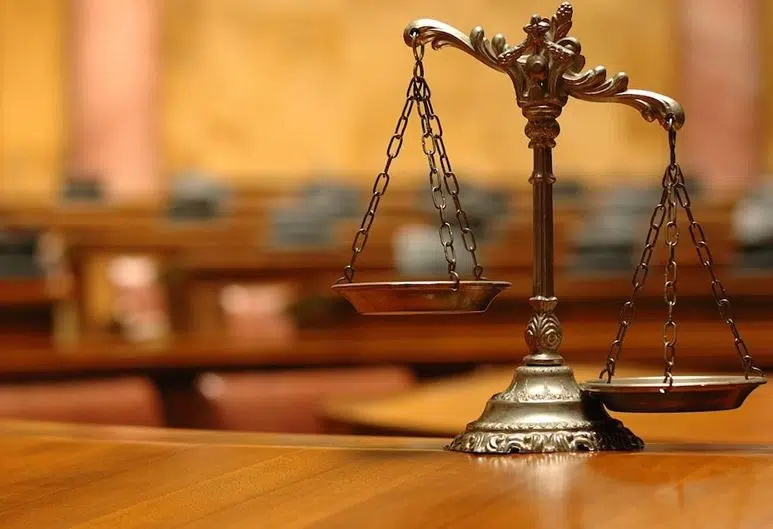 The court process for two of the three people charged with first degree murder in the death of Ryan Sugar is underway.
The body of the 31 year old was found in October 2016 in a burned out house on the 1500 block of McTavish Street.
The trials of both Colinda Hotomani and Gregory Wolfe are expected to begin Tuesday.