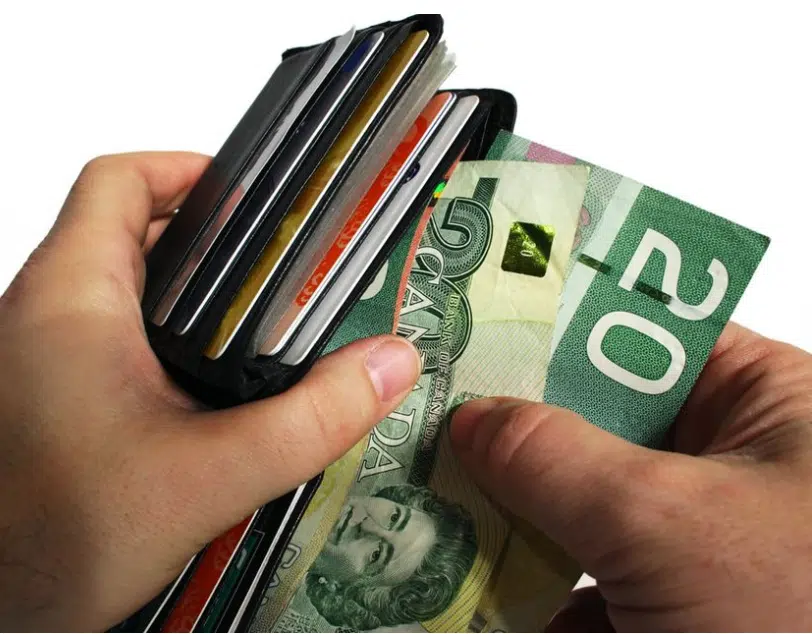 A former member of the Canadian Payroll Association says it's a surprise that Saskatchewan seems to be overwhelmed by debt.
A recent study from the organization shows half of workers in the province live paycheque to paycheque.
Frank Lilley said Saskatchewan's very reliant on natural resources.
"Saskatchewan's a very commodity based province and change in commodity prices can have a big impact in a fairly short time period."
Lilley said the Payroll Association is encouraging workers to save more of their money.
"We promote talking to your payroll professional," he said. "Because, through your payroll, there may be options either to contribute more to pension or savings plans with your employer."
(with files from Drew Postey)