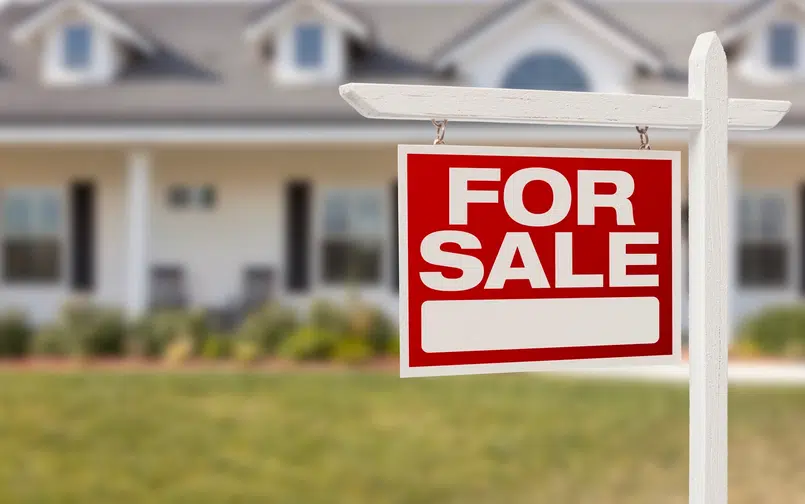 Sluggish.
That's the term used by the Association of Regina Realtors in a release to describe home sales in the Regina and area for this past August.
In August 2018, 305 sales were recorded, a drop of 15.8% from August 2017, when 362 occurred.
Gord Archibald, the CEO of the Association, said this is following a trend that's occurred throughout the year.
"That's mostly because of economic conditions not being what they had been a couple of years ago, so the economy has a direct effect on the housing market."
Another factor at work in this is the new federal mortgage qualification rules brought in recently.
RELATED
"If you're a buyer, you essentially have to qualify at a mortgage rate above 2% higher than what your actual mortgage rate is," said Archibald, noting that the rules have have made it more difficult on those looking to buy houses,
Interest rates also play a role. As Archibald pointed out, there's already been a few rate increases this year from the Bank of Canada.
"Last week, I believe it was, they decided to leave them where they are," he said. "But certainly, higher interest rates do have an effect on whether or not buyers are able to qualify."
(with files from Brandon Graziano)