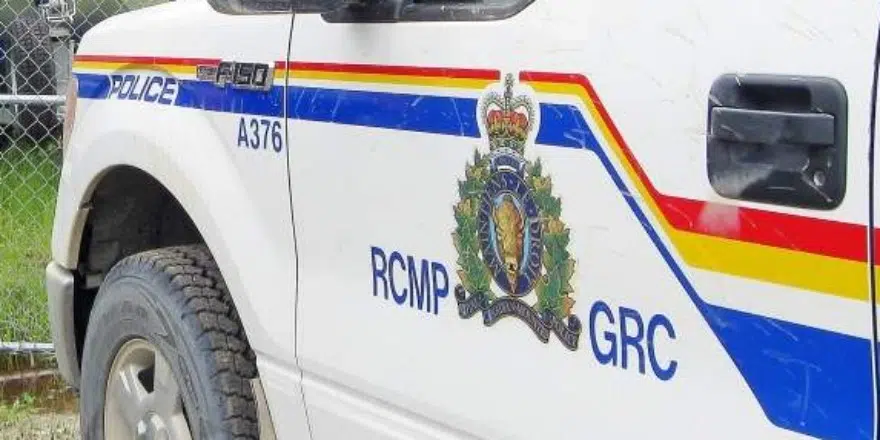 Assiniboia RCMP are investigating after a two-vehicle accident this morning that took one life.
Around 9:20 this morning, a Jeep Cherokee heading east on Township Road 124, 4 miles north of Primary Grid 718 struck a westbound pick-up truck.
While the man driving the truck suffered injuries described as severe, the woman driving the jeep was declared dead at the scene.
At this point in the investigation, there is not an indication of alcohol use and a collision reconstructionist is on scene assisting with the investigation.