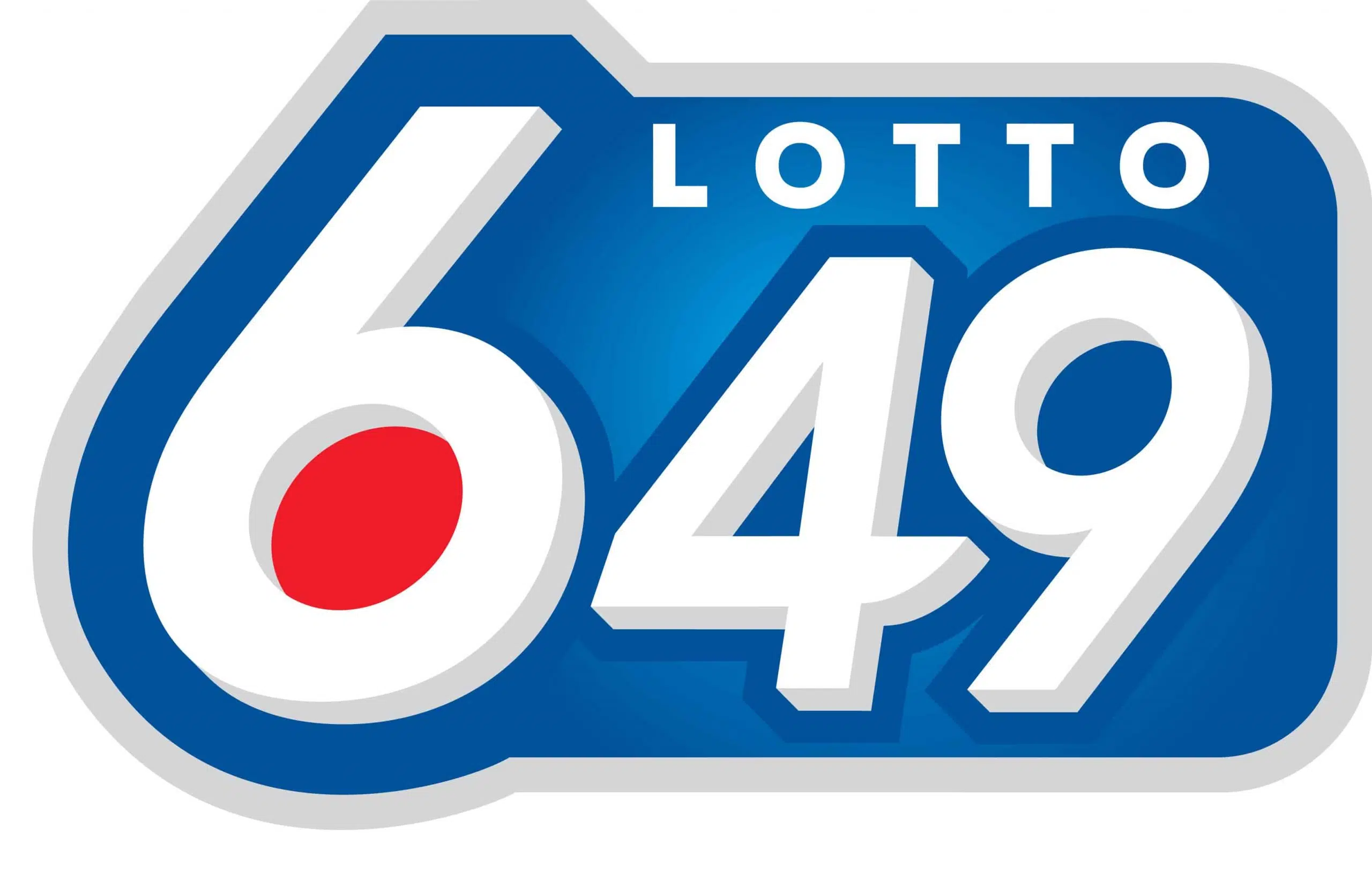 Did you buy a ticket for Saturday's Lotto 6/49 draw in Regina? If so, look at the extra number.
The Western Canada Lottery Corporation says a ticket sold in Regina won $100,000 after having the last six digits.
Those six digits are 639052.
No one won the main draw or the Lotto Max draw Friday meaning this weekend the jackpot for Lotto Max will be 60 million dollars with Wednesday's Lotto 6/49 having a jackpot of 20 million.