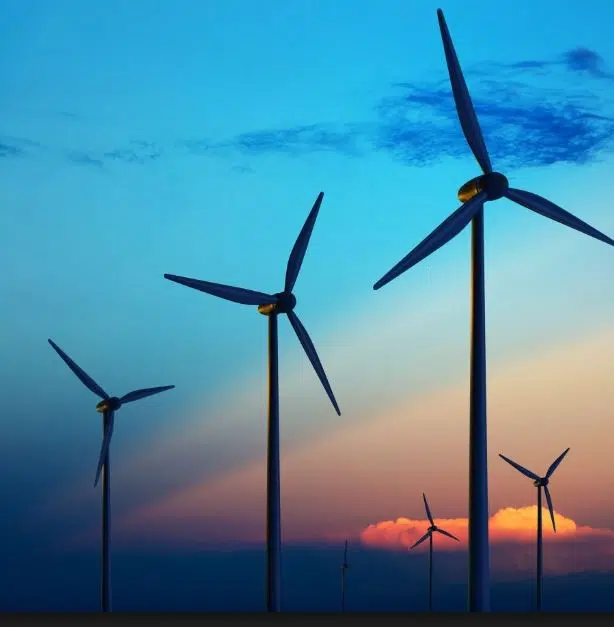 The Government of Saskatchewan has approved a large-scale wind energy project.
The Blue Hill Wind Energy Project, to be owned and operated by Algonquin Power Co., will see up to 56 wind turbines built.
Environment Minister Dustin Duncan said the turbines will provide 177 megawatts of power to more than 70,000 Saskatchewan homes.
"It's an important project for the province because it furthers our goal of seeing a 40% reduction in SaskPower's greenhouse gas emissions by 2030. That's an important part of our Prairie Resilience, Made in Saskatchewan climate change plan."
Construction is expected to begin in 2019 and possibly be in service as early as 2021.
This is the first large scale wind energy project in Saskatchewan, but the seventh privately owned one wind development project.