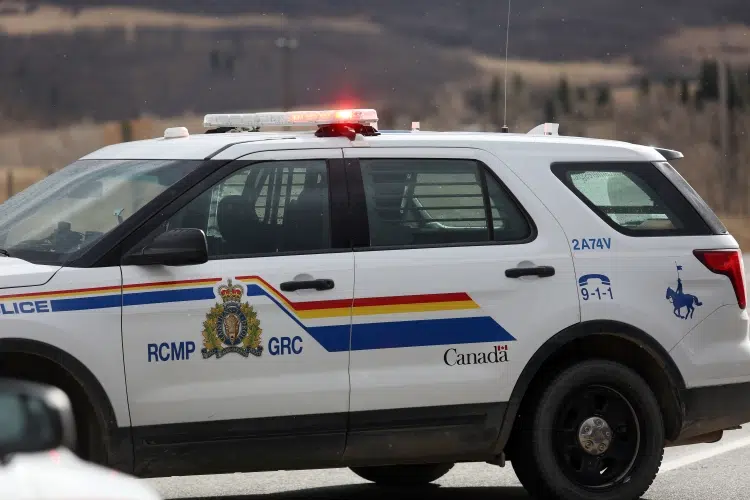 Saskatchewan RCMP announced late Friday night one man is in custody in connection with an Amber Alert from last weekend.
An alert was issued last Sunday after a six year old girl was abducted from a shopping mall in North Battleford. She was found safe on Monday.
RELATED
After investigation, 19 year old Johnathan Gunville is facing several criminal charges, including abduction of a person under 14, unlawful confinement and theft of a motor vehicle.
He'll appear in a North Battleford provincial court on Monday morning.