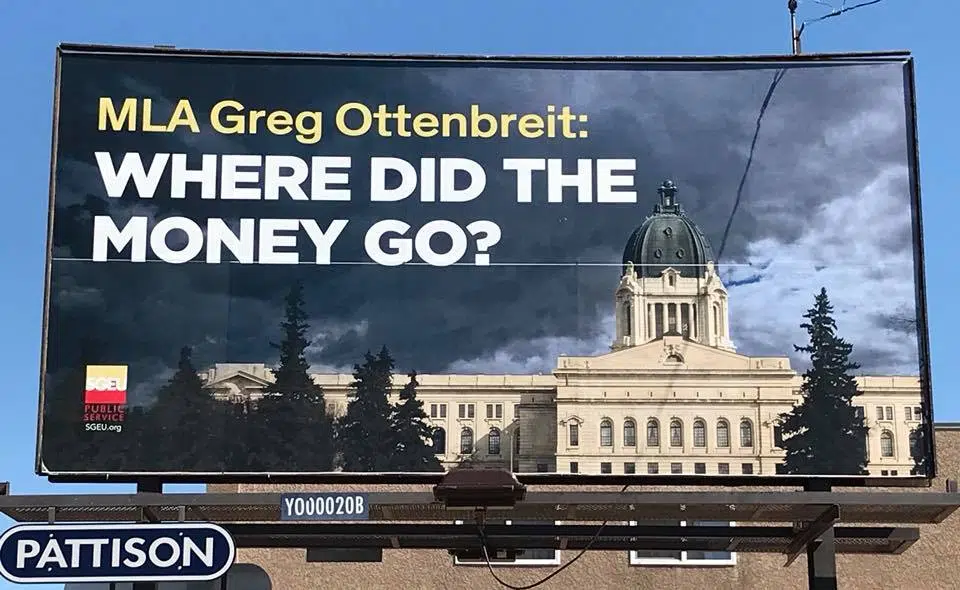 Recent pay raises to Saskatchewan crown corporation executives has the President of the Saskatchewan Government and General Employees Union frustrated.
Last year, the province's former Premier Brad Wall announced his desire to bring down public sector compensation by 3.5% during 2017-2018 year.
This week, a 2017-2018 payee disclosure report from the Crown Investments Corporation of Saskatchewan showed many executives at the province's crowns received big raises. Some of those people included Andrew Cartmell, SGI's President and CEO, who received a $105,000 raise. Former SaskPower executive Brian Ketcheson saw a larger increase of $275,000.
RELATED
For Bob Bymoen, these raises are frustrating to see.
"We're trying to negotiate an agreement with this government," he said. "Most of our members are looking at their third year of zero percent increases. And in numerous years before that, nothing that even addressed inflation."
RELATED
Bymoen said it's seems like there's money for everyone but public service workers.
"We've got billboards out saying "where did the money go?" Well, I think we're starting to see another example of where the money's going and it's not to the average person in this province."