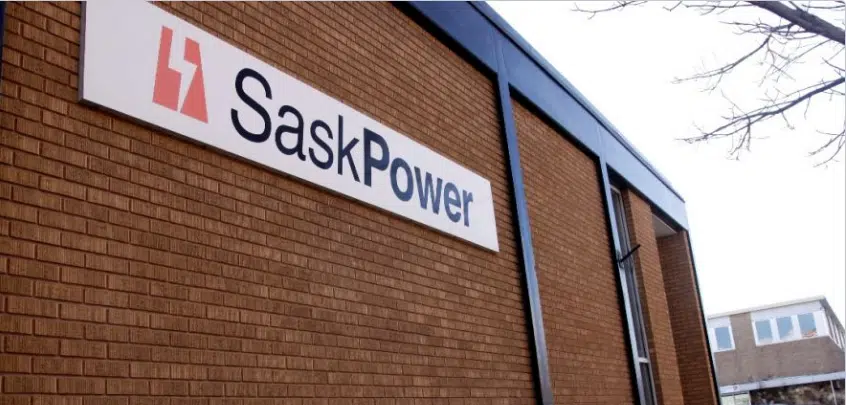 Residents in the University Park, Glencairn Village and Sherwood Estates areas will be seeing more SaskPower crew more and more in the coming weeks.
The province's power authority is working on a $5.5 million project to replace aging underground power lines.
This will result in street work and possibly, some on property as well.
"Replacing these underground cables will mean some boring, some trenching, a little bit of construction activity in SaskPowers easements in some of these places," said spokesman Jordan Jackle. "In order to do this work safely, we will need to do a power outage for some customers as we continue on with this."
Jackle noted the time has come for these lines to be replaced.
"Some of these underground lines are many decades old in some cases."
Crews will also be adding new underground ducting to house the new power lines. This will make it easier to install new lines in the future and hopefully reduce the time it takes to get the lights back on should an outage occur.
It's hoped the work will help reduce power outages in the area, as Jackle claimed a third of all outages in Saskatchewan are caused by underground cable faults.