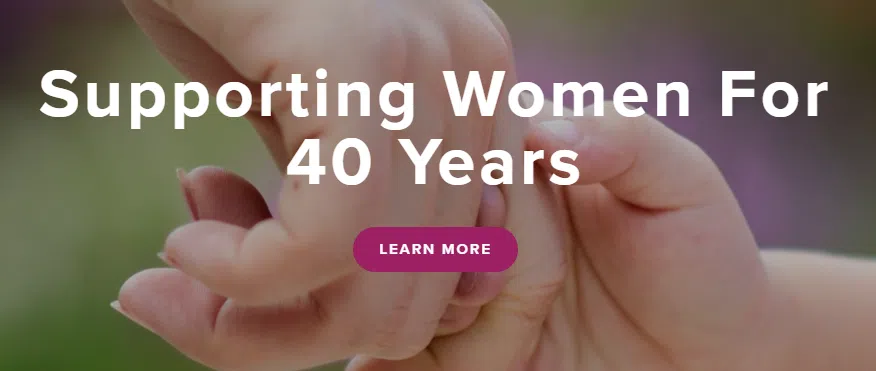 The Regina Transition House will be participating in the Ride for Refuge fundraiser to raise money to support displaced, vulnerable and exploited people who need shelter.
The home takes in over 300 people a year and assists them with whatever they need.
Stephanie Taylor is the Executive Director of the Transition House and she said fundraising is integral to the services they provide.
"Basically, we try to provide a space that provides comfortable furnishing, lots of food and a high level of security," she said.
You can register for the ride or donate to the cause by clicking on the highlighted link.
The ride goes September 29th.