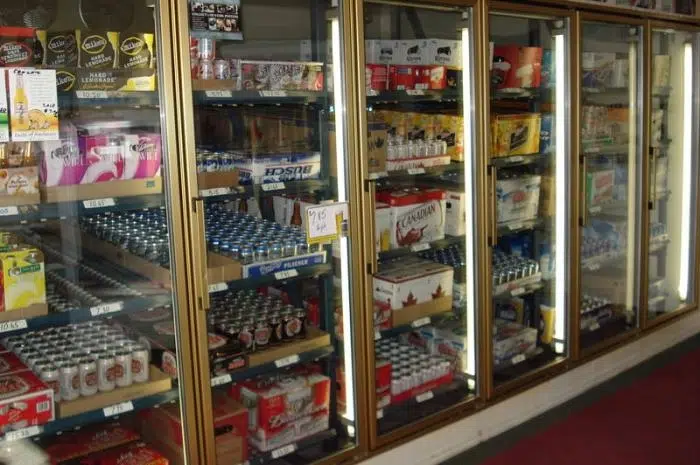 The door is opening for private liquor retailers to make their mark in Saskatchewan.
That's because a two year moratorium on retail permit sales is being lifted by the provincial government in two weeks time on October 8th.
Gene Makowsky is the Minister Responsible for the Saskatchewan Liquor and Gaming Authority. He said the moratorium was originally instituted to add stability to the marketplace. However, he did note that at this time, there's no plans to announce any more permits after that October 8th date.
"We require a new framework for allowing new permittees in the province," he said.
Makowsky also addressed how the expanded private retail system has led to significant investment here.
"Quite a bit of selection with in those larger facilities. So again, I that points to retailers out there that think Saskatchewan is a good place to do business."
However, that's not the position of Saskatchewan NDP SLGA Critic, Nicole Sarauer.
She feels the government is putting private interest over public benefit.
"We should be doing what we can to ensure our SLGA stores are modernized and accessible to the wider public."