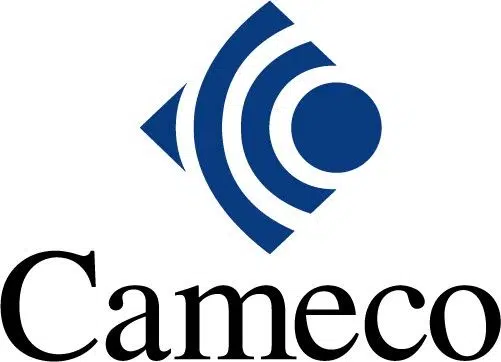 Clear, concise, comprehensive and unequivocal is how Tim Gitzel describes the tax court's decision which ruled in favour of Cameco in its transfer pricing dispute with the CRA.
Cameco's president and CEO says the decision, which applies to tax years 2003, 2005 and 2006, is expected to be relevant to subsequent years.
Gitzel says the uranium miner disclosed the amount owing if the CRA were to reassess them from 2003 to the end of 2017, in the same general manner it had for the three years being litigated. Gitzel says in that scenario the total potential cash taxes and transfer pricing penalties owing were estimated to be between 1.95 to 2.15 billion dollars.
Gitzel thanked employees, communities and shareholders and said they recognized the significant uncertainty the dispute with the CRA has created.
"Our hope is that we can get back to the business of mining uranium instead of litigating disputes."
Gitzel says the dispute centered around the CRA shifting all of the income earned by its subsidiary Cameco Europe Limited, back to Canada and applying Canadian statutory tax rates, interest and penalties. Cameco also plans to try and recover costs incurred which Gitzel estimates are in the neighbourhood of 57 million dollars in legal and other fees.
(CJWW)