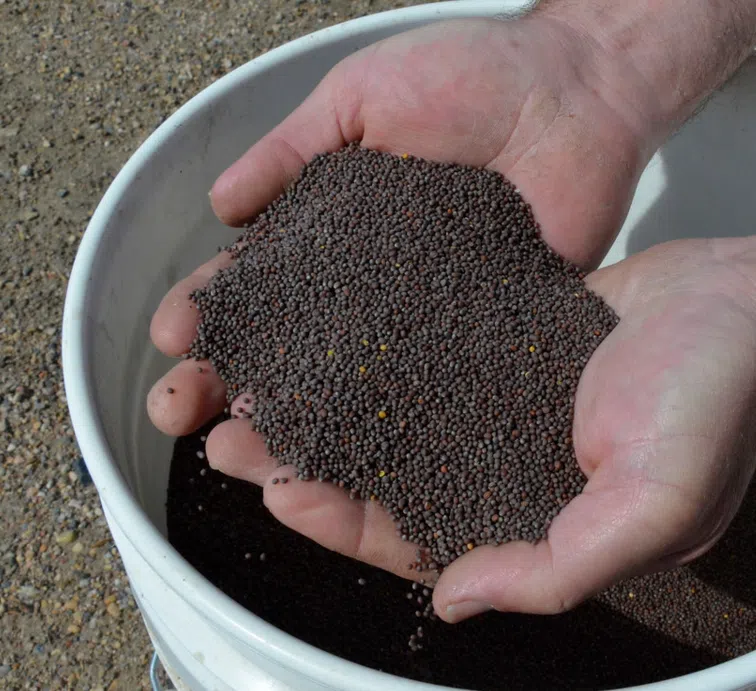 Mark it down, October is Agriculture Month.
That's from the Saskatchewan's Agriculture minister David Marit, who made recently made that proclamation.
The theme this year is Our Food Has A Story. It's that theme, noted Marit, which allows farmers to connection with consumers about food production.
"Agriculture is a huge economic driver in the province of Saskatchewan in many aspects," he said. "We look at food, we look at farmers here, you look at the industry, we've grow with processors, things like that."
For the public, Marit encourages them to learn the healthy and safe aspects of Saskatchewan-produced food.
"The story we really want to tell, and we have to relate to the customer to some degree to, as a producer myself," said Marit, "You want to know what the customer wants and what their needs are. But, you also want to convey to them that we do and what we grow is in a safe manner and also very environmentally sustainable."