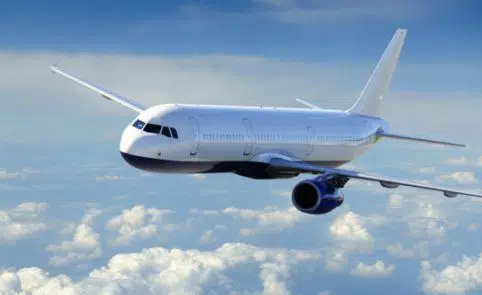 Snowfall in Calgary is affecting more than just the commute to work and home.
Flights at Calgary International are experiencing several delays and other issues, which is affecting travelers in and out of Regina.
The snow in Calgary and Alberta is causing several flight delays for Regina travellers. A couple of cancellations and delays at this time.#yycsnow #yyc #YQR #SK #Sask #AB #news pic.twitter.com/mFk6uev9gi

— David Boles (@DavidJBoles) October 2, 2018
Flights arriving at Regina International Airport from Edmonton and Calgary are delayed. For flights departing the Queen City, one flight to Calgary has been cancelled, while two others have and are experiencing delays.