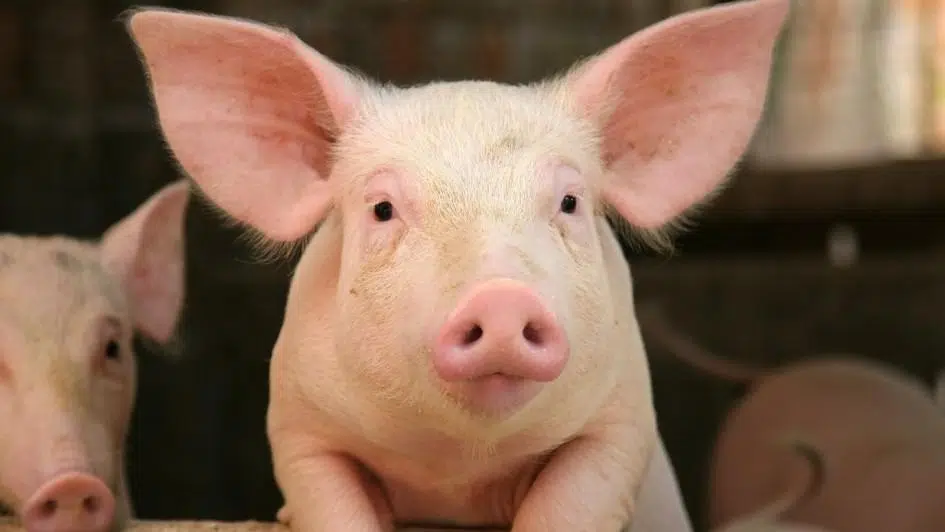 A huge downturn in hog prices last month has prompted Farm Credit Canada to offer support to swine producers.
FCC Prairie Vice President Barry Watson spoke about that, noting his lending agency is prepared to defer principal payments on some loans after hog prices dropped 30% last month.
"We're basically offering to work with customers and look at different financing options through these times when the margins are tighter," he said.
Watson said they're also examining other options.
"Most of the businesses we finance do have cycles and there's highs and lows. That's our intent and our mission to be available and to provide access to capital, through good times and bad in all parts of the country, in all sectors."
There are 160 hog producers in Manitoba and Saskatchewan with FCC loans totalling 200 million dollars.