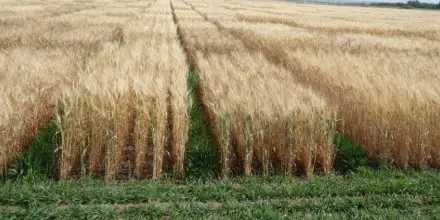 A grain analyst sees a mixed market outlook for exports of Saskatchewan wheat this coming winter.
Neil Townsend with FarmLink Marketing Solutions says wheat supplies in Russia, Ukraine, the European Union and Australia are down this year.
But according to him, large wheat supplies in the U.S. remain an unknown factor for winter pricing.
"A big risk for Canada is just the Americans, who are sitting on a boatload of wheat, haven't really shown the wherewithal to be an aggressive wheat exporter," he said. "It's just if they decide 'it's time to get into the market,' that could undercut Canada potentially and limit the upside for our prices."
Townsend expects wheat prices to hover around the seven dollars a bushel level this winter.