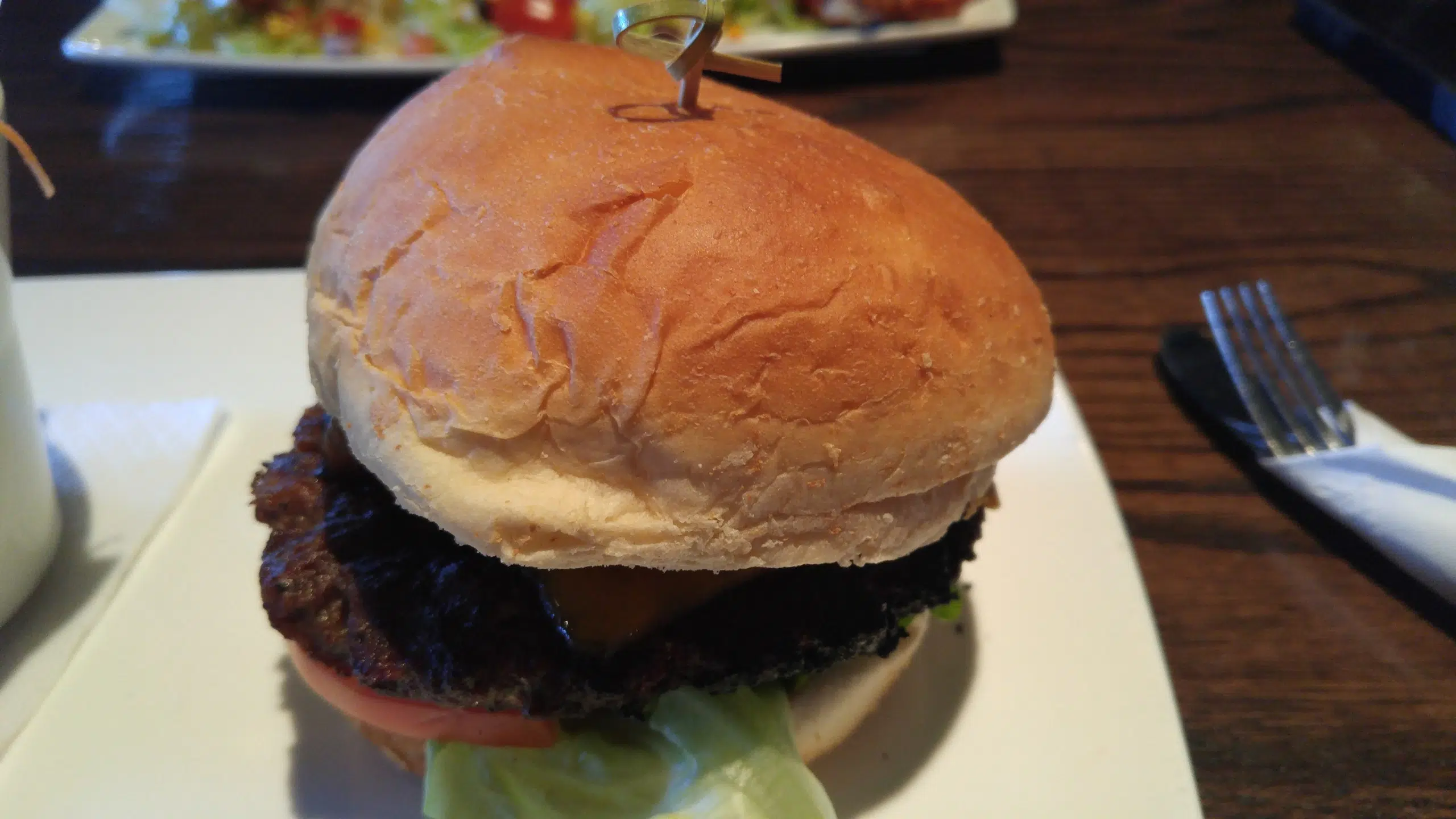 Today marks the beginning of Waste Reduction week in the Saskatchewan capital.
The event is a national initiative, aiming to build awareness on actions diverting waste away from the landfill.
Throughout this week, Janet Aird, Manager of Waste Diversion Services for the city, noted there'll be a focus put on food waste.
"Significant portion of what ends up in the garbage cart each week is food waste," she said.
That significant portion, Aird said, is about 30% totaled, half of which was avoidable.
To engage residents on the matter, an online quiz has been released on the city's website.
"It's just a three question quiz to see how much you know about food waste," said Aird. "Then, there's a little challenge section that asks residents to think about ways that they can reduce their own food waste."
Also included, noted Aird, is a section offering tips to residents on how they can reduce their own food waste.