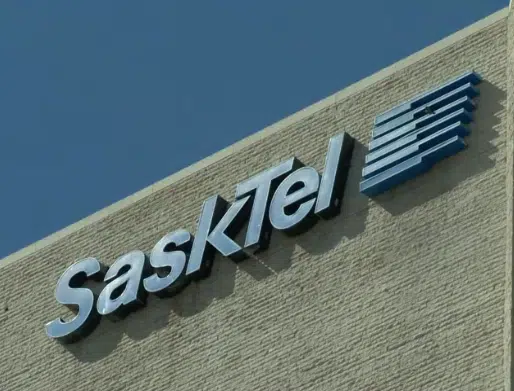 Go paperless.
That's from SaskTel, the province's telecommuncations authority.
The message comes as the union representing Canada Post workers commenced rotating strikes Monday across the country.
Michelle Englot, Director of External Communications, acknowledged bills sent through the mail will be delayed.
RELATED
"We do still require our customers to pay their bill on time," she said. "If they sign up for e-bill, they can check their balance online so they know how much they owe."
For those interested in registering for the service, Englot recommends visiting the SaskTel website.
"We do have a link regarding suggestions and tips for customers right on our home page for the postal strike."
"It provides payment options and it also provides a link to signing up for e-bill."