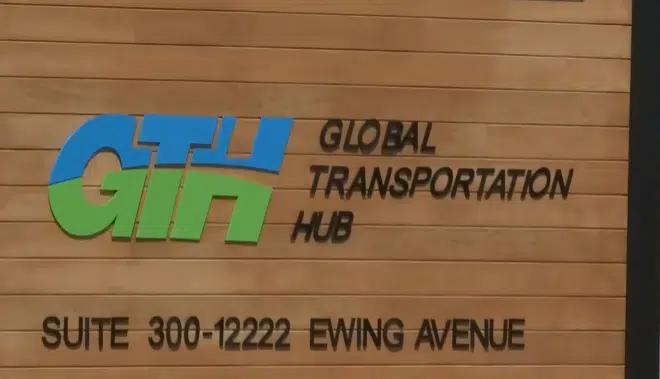 "It's not appropriate.
Those are the words Minister Responsible for the Global Transportation Hub Don Morgan used following Question Period Thursday to describe taxpayer funding of a private bus service.
Over the past four years, taxpayers have paid $500,000 for a service to transport workers to and from the facility.
"I want to see the nearly thousand people who work out there have got good access to services, whether it's parking or bus services or whatever," said Morgan. "But I don't think it's right for the taxpayers to subsidize a bus service."
RELATED
However, taxpayers may continue to do so for the next little bit, as the contract the province signed with the private enterprise, First Canada, to provide the transportation, doesn't expire until May of 2019.
This move has been heavily criticized by the Official Opposition Saskatchewan NDP.
"I think it's just disgusting that this government would subsidize Galen Weston and wouldn't even begin to look at helping people from the north get their way to help they need," said critic for the file, Cathy Sproule.
RELATED
The GTH is currently $40 million in debt. It's current financial situation has led the province to divest the facility, which Morgan re-confirmed the government's commitment to doing following session.
"I don't want to have the land sold at a ridiculously low price, so we'd like to have some kind of orderly resolution. I know the officials there and the officials in government are working though a number of different scenarios."