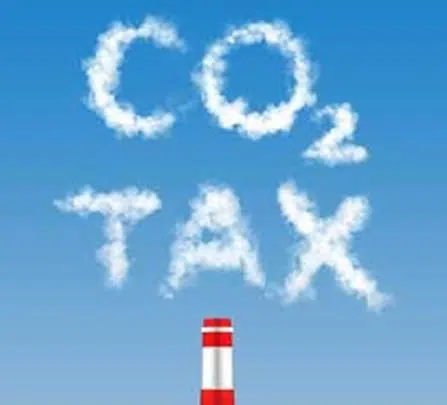 Saskatchewan is moving to get their climate plan active.
Environment Minister Dustin Duncan introduced Bill 132, also known as The Management and Reduction of Greenhouse Gases Amendment Act, in the Legislature Tuesday afternoon.
The legislation provides the regulatory framework for heavy emitters to contribute to a green technology fund, purchasing performance credits, as well as carbon offset credits.
Minister Dustin Duncan talking about the legislation introduced today supporting the Prairie Resilience plan.
He says the #skgov has moved quickly on this.#skpoli #sask #CarbonTax #cdnpoli #news pic.twitter.com/B9KmdOq5Zk

— David Boles (@DavidJBoles) October 30, 2018
"One of the criticisms of any government is that government doesn't move very quickly. We move very quickly," said Duncan.
RELATED
The legislation will also require heavy emitters to register with the province, as well as institute the new regulations and standards.
Saskatchewan NDP leader Ryan Meili noted this was something passed back in 2009.
"The government's had nine years to put it into place an actually take action, they've chosen not to. Now, there's pressure to move quickly.
Meili admitted they've not had much of a chance to review Bill 132, but they'll certainly examine the amendments and decide if they're close enough to the original for a possible quick passage.