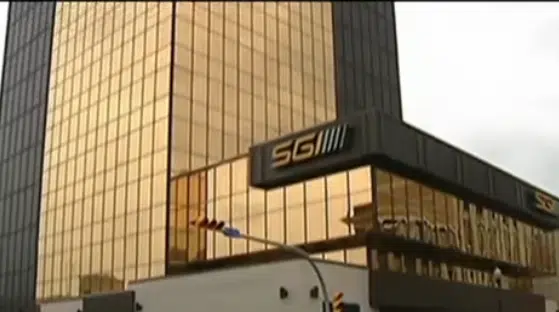 SGI is telling us police across Saskatchewan will be watching for people and vehicles that shouldn't be on the road due to suspended licences or lack of insurance.
With automated licence plate readers now in many police vehicles across Saskatchewan with more coming, that makes it tougher for those who think they can get behind the wheel of an unregistered vehicle or drive when they are not supposed to because those readers scan and check every single licence plate it comes across with the device immediately alarming officers when it finds a vehicle that is not insured, owned by a suspended driver or has been reported stolen.
Spokesperson Tyler McMurchy says on any given day, there are about 54,000 suspended Saskatchewan drivers. Some are suspended for a few days, some indefinitely, some for one reason, some for multiple reasons. Some of these people, regardless of the penalties or legal prohibitions, choose to continue driving. Plus, a number of them choose to drive uninsured vehicles.  He says if you're driving without a licence, a suspended licence, or an unregistered vehicle, you could be on the hook for all damages you cause – to your vehicle and anything you hit.