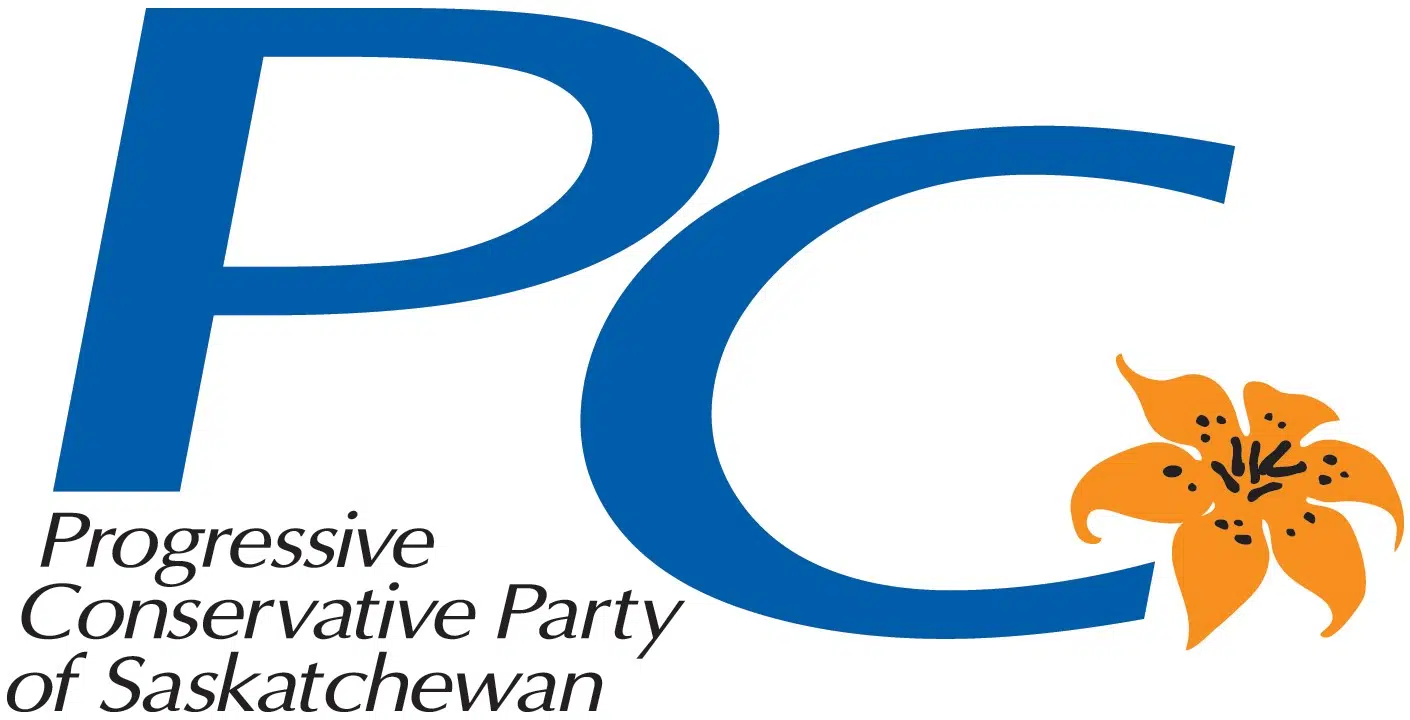 The Progressive Conservative Party of Saskatchewan will pick a new leader on Saturday.
There are two candidates for the leadership convention in Moose Jaw.
Paul Carrol of Estevan is running against Ken Gray of Regina.
The winner will replace Rick Swenson who has been party leader for over twelve years.
(CJWW)