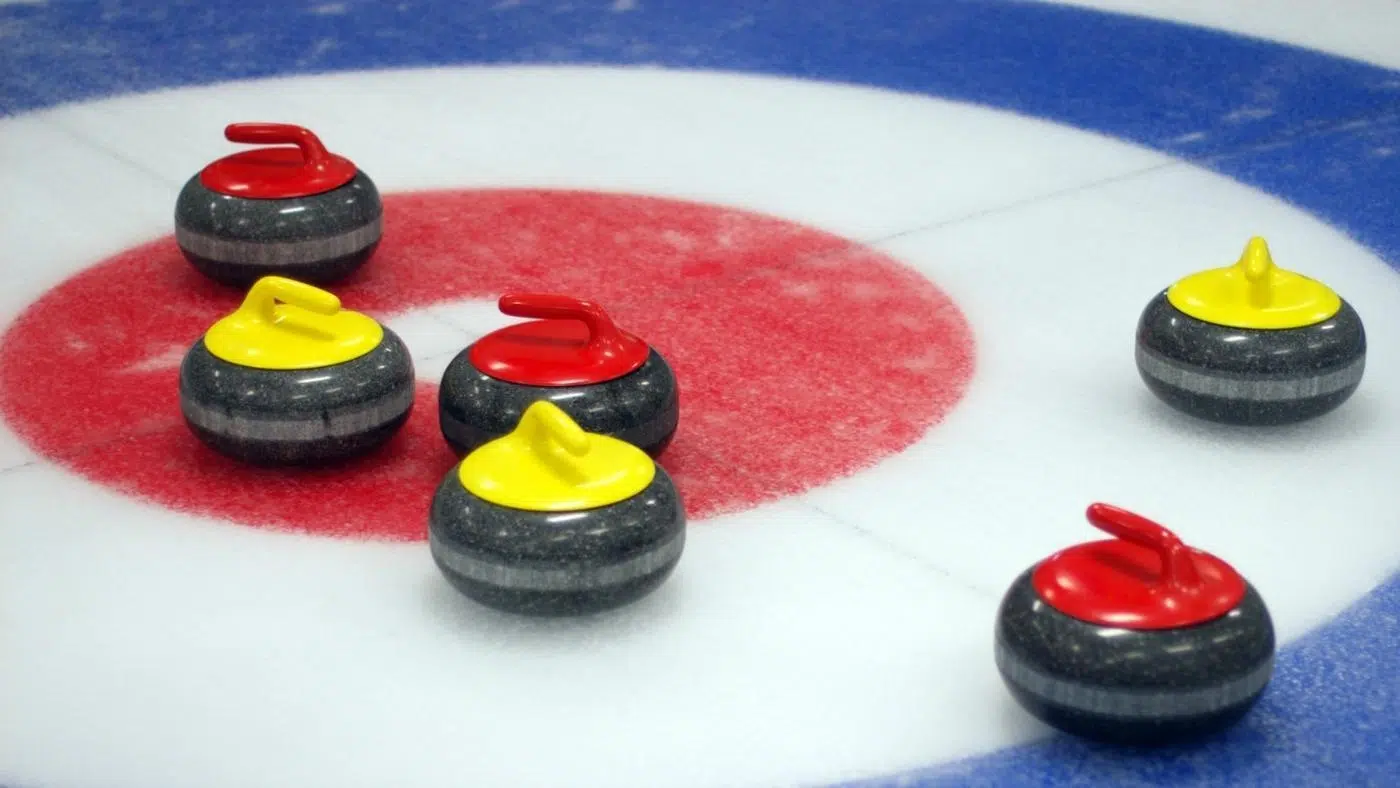 Curling Canada's season of champions gets underway Sunday night as the first draw of the Canadian Mixed Curling Championship gets underway in Winnipeg.
Carrying Saskatchewan's hopes into the event is the Jason Ackerman rink of Regina.  Ackerman, the 2012 Canadian champ, is joined by his wife Colleen, Deanna Doig and Mitch Criton.
The championship features 14 teams (10 provinces plus Northern Ontario, Northwest Territories, Nunavut and Yukon) seeded and separated into two pools of seven teams each. The teams will first play a round robin within their pool. At the conclusion of the round robin, the top four teams in each pool advance to the Championship Pool, when the teams play the teams from the opposite pool, carrying forward their full win-loss records.
The Championship Pool concludes  Friday and will be followed by two semifinals Saturday, Nov. 10 at 10 a.m., pitting 1 vs 4 and 2 vs 3. The two winners then advance to the gold-medal final Saturday afternoon at 2:30 p.m. while the two losing teams meet in the bronze medal game at the same time.
All games throughout the competition are eight ends. Also, no tiebreaker games will be played at the conclusion of either round. Instead, any unsolvable ties for position after head-to-head results will be determined by accumulated Draw Shot results.