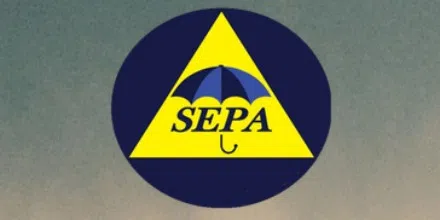 A conference on emergency preparedness is underway in Saskatoon.
The four day event, run by the Saskatchewan Emergency Planners Association, has a theme of "Fill in the Gaps".
This meeting can be invaluable for smaller communities, something Board President Tracy Wilson-Gerwing is very well aware of.
"It gives them not only an opportunity to share some of our speakers and learn about relationship building, but it gives them an opportunity to connect with emergency planners who are in a similar situation to them.
Sessions include talks on the extreme wind and wildfire events in October 2017 and how weather changes affect emergency preparedness.
(CJWW)