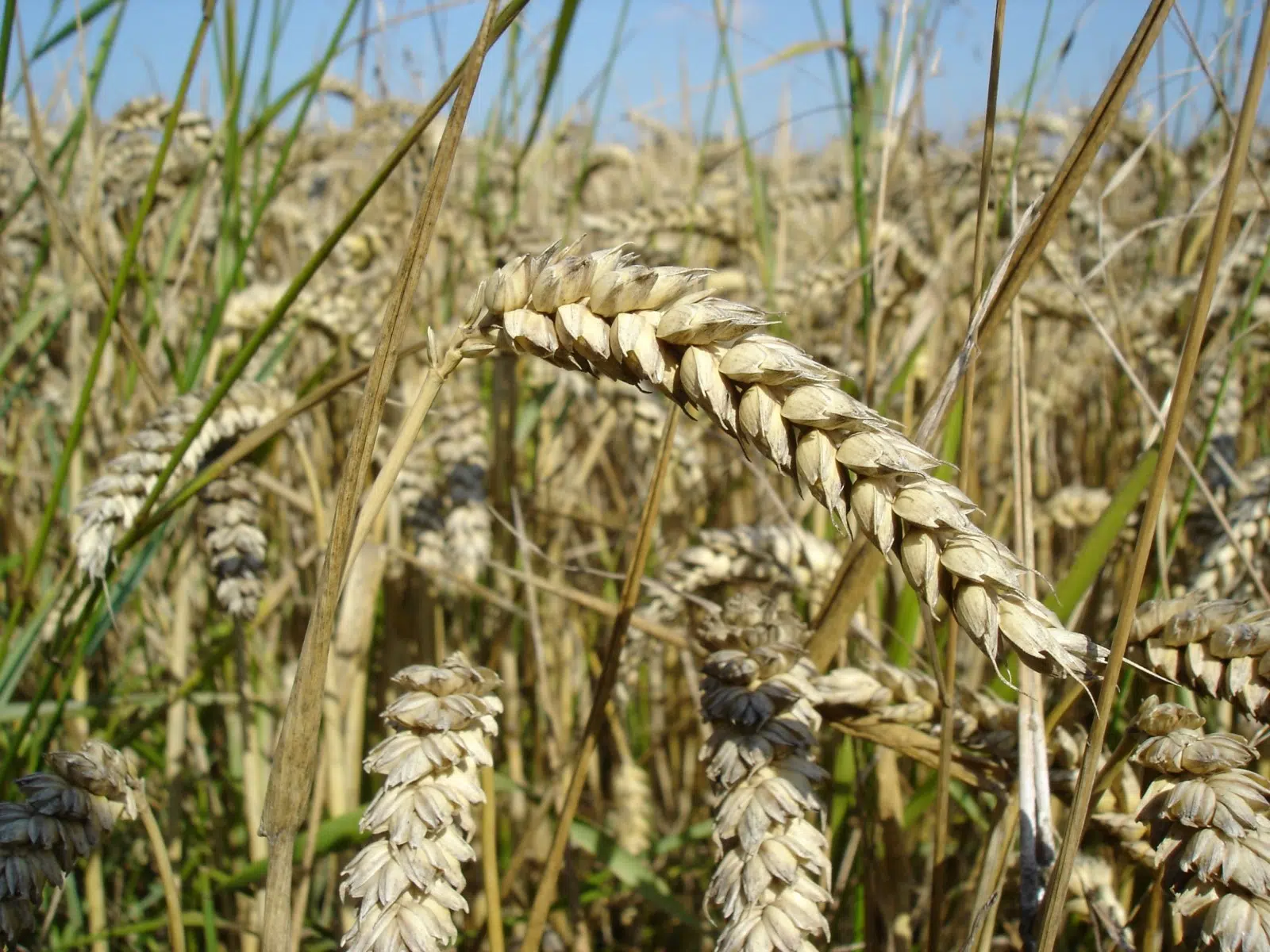 There are buyers interested in downgraded number 2 and 3 wheat affected by poor harvest weather.
Chuck Penner with Leftfield Commodity Research says it will fill a void left by a larger amount of feed barley being sold for export.
"Barley prices have gone ballistic in places like Australia, Western Europe and the Black Sea region. We are going to be pulling a lot of 1CW and maybe even some 2CW feed barley out of Western Canada into the export channels. That has to be replaced by other feed grains."
Lower quality spring wheat and maybe some lower quality durum and oats will backfill for the barley coming out of Western Canada.
As for high protein wheat, Penner says it is not generating the usual price premiums. Much warmer than normal temperatures in every major wheat producing country has led to ample supplies of high protein crop.
"Everyone has protein wheat right now, making it less valuable than it usually is."
Penner says there isn't much positive news for lentils and durum, but some smaller acre crops are doing well.
"The rye market has gone bananas. Fababeans have prices over $10 a bushel. There are little glimmers of some positive prices, but the danger is everybody tries to respond that production."
Canola futures prices have been under recent pressure as the soybean market is weighed down by the ongoing US/China trade war.
"Canola futures can trade roughly up to $100 a tonne more than soybeans. We have kind of reached that maximum premium and so from there, every move that soybean makes, canola will move down with it."
Penner spoke the Inland Terminal Association of Canada (ITAC) convention in Saskatoon on Monday.
(CJWW)