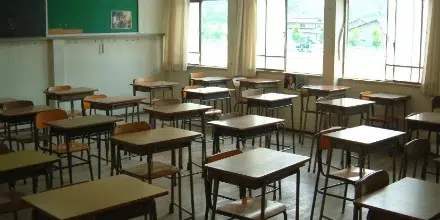 Setting goals is important.
That's from Education Minister Gord Wyant, who spoke on Tuesday about an education conference held in Saskatoon last month.
The summit was attended by more than 250 sector stakeholders, representing over 75 organizations.
The discussion, said Wyant, was primarily focused on the future of public education after 2020.
"Really, what we want to make sure is that we are setting those goals and we are setting a set of principles out so we can start to achieve those goals."
Wyant noted laying out their principles are key to achieving those educational goals.
"It's pretty important to know what direction we're taking and we're planning and making sure that we're educating kids and we're turning going to be turning out kids out of our education system that are going to be prepared for society and to take their place in society and the economy."