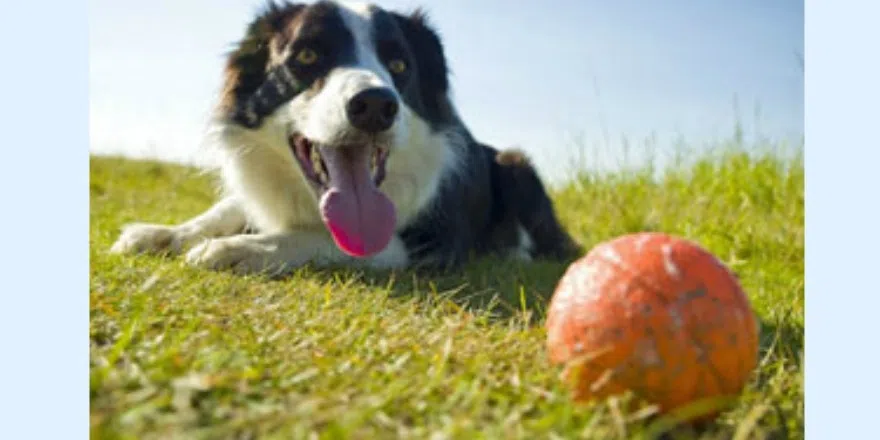 Look after your pets.
That's the message from the City of Regina's Director of Parks and Open Spaces, Ray Morgan.
He noted they're starting to see an increase in pets off-leash and unpicked up fecal matter.
"We have recreational activities, even at this time of year and non-recreational activities," he stated. "That has an impact on the quality of the park and to pet owners and responsible pet owners."
Cleaning after and taking care of your pet is a show of respect to other users of city parks, said Morgan.
However, if one doesn't do so, Jason Crossley from the Regina Humane Society noted you could face a financial penalty.
"Running at large, which is basically a dog that's not under control in the park, is a $100 fine. Plus, you'd then be looking at potential license violations if you don't have licenses for your pets. Also, a defication, which is leaving poop and not clearing it up is $100, too."
Crossley says they much prefer to educate people and speak to them about the issue, however.