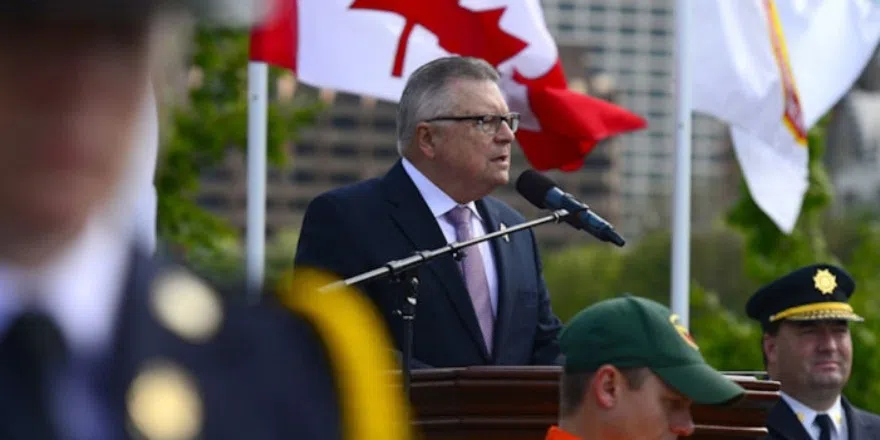 More than $150 million has been announced for a major crop development initiative on the Prairies.
Minister Ralph Goodale made the announcement in Regina Tuesday afternoon, saying the money will go to the Protein Industries Supercluster, a group of businesses and post-secondary institutions.
The group, according to Goodale, is pushing to make Canada a world leader in the expanding market for plant-based proteins.
"All of which will be more than matched by the private sector. That is a massive investment in innovation and growth for the agriculture sector on the Prairies."
In total, $153 million is being provided.
Goodale expects the protein supercluster will create more than 4500 jobs and add more than $4.5 billion to the economy over 10 years.
"This is a quantum leap forward."