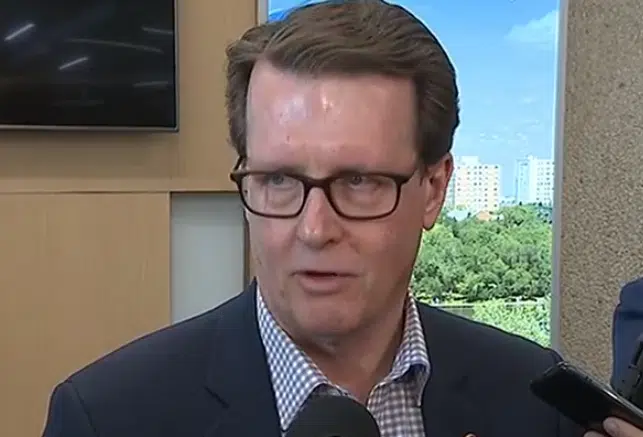 There has not been a review of the salaries that Regina's mayor and councillors get since 2002, and that suits the current mayor just fine.
"There's never a good time to do that." Fougere said. "We knew what our salaries were going to be when we decided to take this path and that is still the case today."
While Fougere is against the idea, others think it is time to conduct one with Executive Committee passing a motion this week to discuss the pay received.
That pay is seeing changes that would have come regardless of review talk.
Fougere and councillors were scheduled to see a huge drop in pay because the federal government is eliminating part of the Income Tax Act which saw one-third of city councillors' salaries and allowances be exempt.
That would result in Fougere's net pay going down by almost $16,000 with the pay of councillors going down by a range of $3600 to $4200.
As a result, Executive Committee has  decided to give the mayor and councillors a raise that will offset the losses that would have been sustained starting January 1.
Fougere says while it may look as if they are getting more money, the actual truth is the amount of take home pay will remain the same.
The move will cost the city $108,000.  Fougere says where the money will come from will be discussed as they go through the budget process.
Both the salary review question and the raise in pay will be discussed when Council convenes for their November meeting on the 26th.