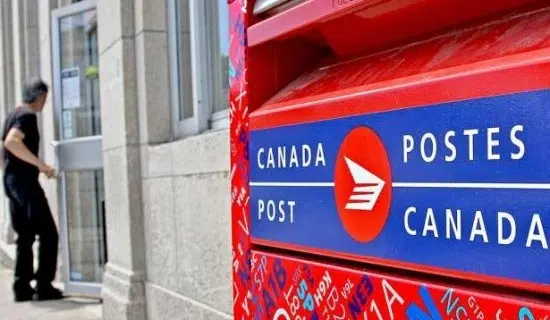 The Canadian government is one step closer to getting postal workers back to their jobs.
Legislation tabled in the House of Commons passed with a 166 to 43 vote on it's third reading.
The Senate will sit today and possibly even tomorrow, to deal with Bill C-89, which would take effect as of 11 am central time.
RELATED
The push to get this done comes as Canada Post union workers continue rotating strikes across the country.