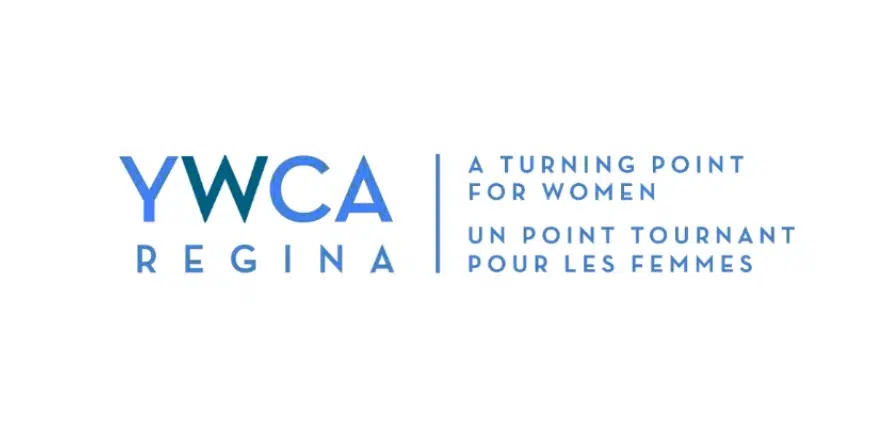 More girls across Canada will now be able to access empowerment programs thanks to a $100,000 donation from Canadian Western Bank.
The Regina, Saskatoon and 7 other YWCA's across the country will be splitting the funds for programs like personal safety, mental health and well-being for girls between 10 and 24 years old.
Senior Director of Programing in Regina Tara Molson noted the money coming here will be used to support girl space programs, "which provides leadership opportunities , health promotions, positive self-esteem and awareness about gender based violence for young women."
"Our programs are geared towards 12-16 year-olds, but we also have some mini groups that function within elementary school for grades 6-8 that we are also going to focus on."
Molson said girl space programs in Regina are very popular, to the point where they have a waiting list.
"For our girl space mini, we operate within six different elementary schools in the city and we have a wait list of other schools who want to access that program. Our programs with teens, we have a bit of a wiliest for that as well."
Molson's hopeful this donation will allow the YWCA to expand the program and add more volunteers so more girls can learn about leadership, positive self esteem and gender based violence.
"It's crucial for us to be able to operate, but when somebody is interested in investing in girls and investing in turning point programs for this, it benefits entire communities. So this funds and this partnership benefits young women across Canada."