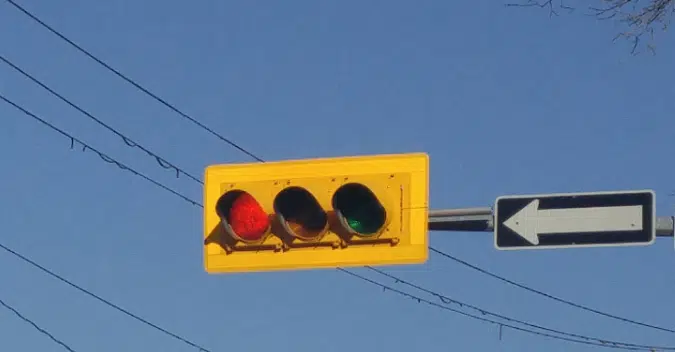 The Red Light Safety program is restarting in Regina.
The city is teaming up with Regina Police to change driver behaviors at high-risk intersections by issuing tickets for violating red traffic signals.
According to a news release from the city, they've recently updated the camera system and they will be located at the same intersections they were before, including Albert Street and Saskatchewan Drive, Albert Street and Parliament Avenue, as well as Lewvan Drive and Dewdney Avenue.
The program, which started this past Saturday, gives drivers a 60 day grace period, where they'll receive a warning for running a red light.
Starting February 1st of 2019, violators will be issued a $230 ticket through the mail